Dove Proxy's Advantages

Simple & Quick Integration
Dove Proxy takes less than 5 minutes to integrate, and you can get the general standard SOCKS5 protocol proxy IP with a simple API request.

Reliable & Undetectable
Your bots will never be blocked, because our IPs and proxy servers are undetectable. Scrape the internet in total freedom and anonymity with no concerns of being traced.

Unlimited Clean Residential IPs
Dove Proxy has 50 million+ IPs in over 190 countries. all of which are Clean Residential IPs and will not be reused.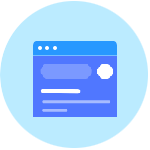 convenient channel creation function
Dove Proxy supports channel creation, and the user can be specified according to IP. The channel can automatically switch IP, and it supports SOCKS5 and HTTP protocol.
Essentials
Superior Clean Residential IPs
Dove Proxy does not support IP access in Mainland China
High speed nodes to ensure minimum latency with the target site
We provide API interface for maximum freedom to access IP proxies in a specified country.
Characters
Unlimited connections
HTTP(s) proxies
Each Proxy is valid for 10 minutes
50M+ IPs from 195+ locations
Proxy Use Cases
Brand Protection
Monitor the web for proper use of your brand to protect your Intellectual Property, trade marks, and pricing strategy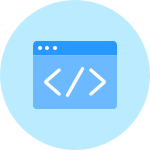 Self-Testing
Test your web properties from any city in the world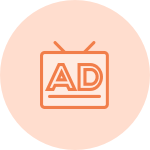 Ad Verification
Ad networks use proxies to anonymously view their advertisers' landing pages to ensure they don't contain malware, or improper advertising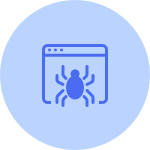 Crawler
Your visit will not be recognized by the anti-crawler, for example, you can crawling the hotel price or the ticket price of a scenic spot.